Welcome to my profile, it's long, black and has a lot of white letters everywhere!
Information About Me? Are You Coming Onto Me?
My name is Fryz, just Fryz. I've mainly call myself a veteran on this Wiki since I've been here since March of 2013.... I ain't so good with profiling myself honestly. Like who the hell even reads these profile anyway? Sure maybe people want to get to know you better to be all like "Dah shet! This person likes what I like!! WE SHOULD BE BUDS!" But you ain't getting that from this guy, nope, not one bit! Go one someone else's profile, you may get better info out of someone else than me really. Really... No one even knows my real name or what I even look like. I am a big secret.
My CreepyPasta(s);
I've been watching Muta's review of Pastas since 2099 but on March of 2013 I decided to make a Creepypasta for Muta's Wikia and hope one day he would read them. Since then I've made about 9 Creepypastas (as I am writing this) and only one has been successful. I am known for having some pretty bad grammar on them and I do spend a long time editing them.. So anyway, let me give you my thoughts on them;
My Review Scores.
I don't really read a lot of CreepyPasta on here honestly... Maybe I am lazy? Eh. So yeah If by chance I am NOT lazy I may review your CP. Maybe, possible... maybe never. So yeah here the scores I would give though:
0/10 - 0.9/10 *Oh god.... Why have you wrote this?! PUT IT AWAY THERE ARE CHILDREN HERE!*
1/10 - 1.9/10 *Oh Jayus! ... Well, its not as bad as a zero... but it still is not a very good Pasta*
2/10 - 2.9/10 *Not really that good... Sorry. Don't take it too personal mate.*
3/10 - 3.9/10 *Ehhh...*
4/10 - 4.9/10 *There is work that needs to be fix or done. But you're lucky.... 4 is my lucky number... But not lucky for you*
5/10 - 5.9/10 *Not THAT bad, but I wouldn't give it a thumb up. Try again*
6/10 - 6.9/10 *You got a 6! You did alright!... but still not THAT good of a pasta... What? Its a 6!
7/10 - 7.9/10 *It wasn't that bad, I had fun reading it. Good job.*
8/10 - 8.9/10 *This Pasta. It's-a good read. I liked it*
9/10 - 9.9/10 * Wow! I REALLY liked this Pasta! Go on my friend! Make another one!
10/10 *If this Pasta isn't on everyones top Pasta list.... I'll find them for you... and I'll hunt them down... urr.. I mean, AMAZING JOB!*
Some Drawings I did. Eeehhh...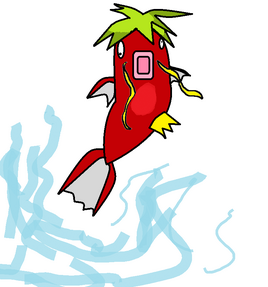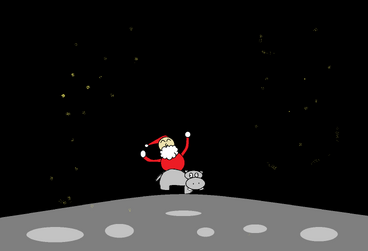 Community content is available under
CC-BY-SA
unless otherwise noted.